Skip to Main Content
It looks like you're using Internet Explorer 11 or older. This website works best with modern browsers such as the latest versions of Chrome, Firefox, Safari, and Edge. If you continue with this browser, you may see unexpected results.
Mission Statement
USDA provides leadership on food, agriculture, natural resources, rural development, nutrition, and related issues based on sound public policy, the best available science, and efficient management.
USDA includes 17 agencies and 18 offices. You will find a list of these agencies and offices with descriptions for their responsibilities and their links here.
USDA provides many programs and services. You will find a list of these programs and services with descriptions of their work and their links here.
USDA also prepares and presents information on a variety of topics. You will find a list of these topics with descriptions and their links here.
Research and Science
USDA conducts research in many areas of agriculture including conservation and natural resources. Explore this site to find the research that you need.
National Agricultural Library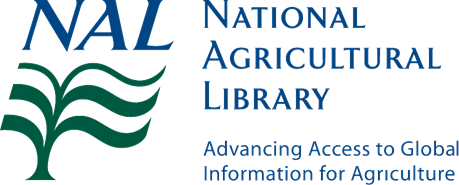 The National Agricultural Library is one of four national libraries of the United States and houses one of the world's largest collections devoted to agriculture and its related sciences. The National Agricultural Library holds more than 3.5 million items covering all aspects of agriculture and related sciences. The depth and richness of the collection make it a unique resource, with many materials not available anywhere else in the world. Explore it here.
National Institute for Food and Agriculture