Skip to Main Content
It looks like you're using Internet Explorer 11 or older. This website works best with modern browsers such as the latest versions of Chrome, Firefox, Safari, and Edge. If you continue with this browser, you may see unexpected results.
Payroll
Paychecks are automatically deposited to the student's account according to the student payroll calendar. https://www.acu.edu/human-resources/payroll-resources/
If you don't submit your time, you won't get paid on time. Your hours will go on the next pay period. This means no money for one whole month.
Work
We want to help students learn to be good employees.
Part of being a good employee is communicating. If you are going to be absent, for whatever reason, text me, call me or send me an email.
I care about you and I want to know if you are stuck in a hole somewhere.
Time keeping
Student employees are required to record the arrival time and departure time on their time sheet.
Student employees must do this each time they work because specific times may be forgotten if recorded later.
Student employees must also record their time in Banner.
Time is recorded to the nearest quarter hour. For example: 3:15 is great, 3:17 is not great.
Payroll is based on the hours recorded on the official library time report sheet and it must be signed.
Your Personal Librarian
Shan Martinez
Work time vs. Your time
When you are signed in, you are working.
Time spent doing other things when you are signed in is not working.
Check your email and your Facebook at another time.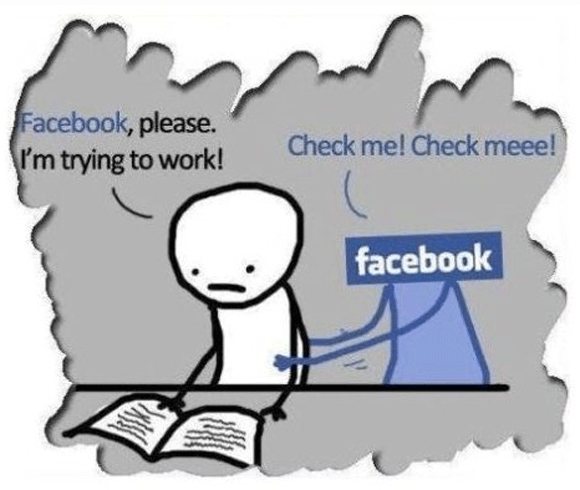 You are welcome to listen to music using ear buds while you work as long as you are staying on task.
You are not welcome to watch video of any kind while working. This is too much of a distraction.